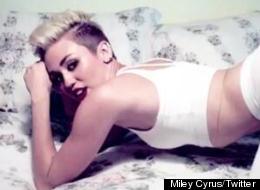 Miley Cyrus has been tweeting up a storm about her new single "We Can't Stop" (you know,
the one in which
she may or may not be singing about cocaine use).
But she also took a moment to
share a racy photo
of herself posing on a bed in a white spandex getup, with her derriere in the air. "Editing #wecantstop," she
captioned the shot.
Earlier this week, the 20-year-old former Disney star opened up about her public image, saying that she's more diligent than she's given credit for.
"People more think of me as a party animal. Which I am a self-proclaimed party animal, but I'm also the hardest working person you'll ever know," she
told MTV News
. See full picture after the cut..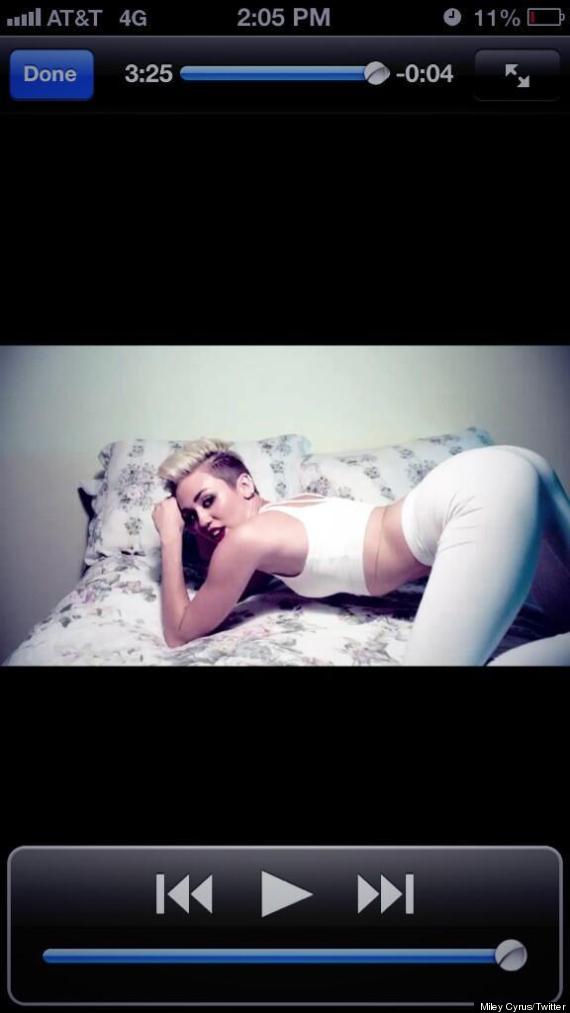 -huffingtonpost.com-